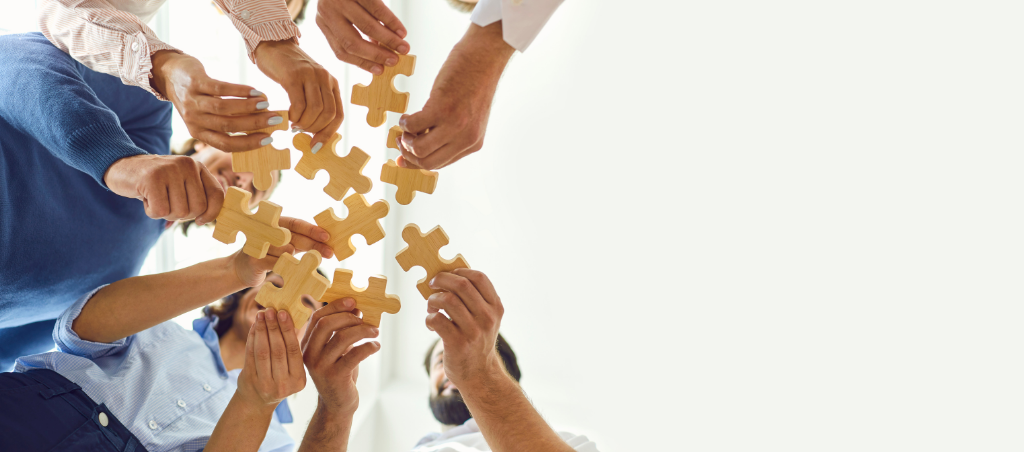 Business success lies in effective teamwork. We say, "Every successful business has a great team behind it." As ideas are the cornerstone of the organization, and a team of people working together makes it happen. An effective team brings more than just a group of people working collectively at a table. It yields unity, collaboration, and motivation at the workplace to achieve a common goal.
Even when the team isn't operating from a brick and mortar workplace, the spirit of teamwork should persist. As said by Ken Blanchard, "None of us is as smart as all of us," believing that when people combine and work together, they tend to bring more ideas and solutions in the room.
In other words, teamwork is when people unite their skill sets to innovate and produce outstanding outcomes. What you can accomplish as a team is beyond the plausibility of individual achievement.
Some of the teamwork statistics:
75% of employees regard teamwork as important in the workplace.
Collaboration is one of the top four skills for employees' future success.
Employees now spend about 50% more time in collaborative work.
Online teamwork tools and digital workplaces have increased the employees' productivity by up to 30%.
86% of employees mention a lack of collaboration for workplace failures.
Can you think of a workplace that has no team to work with? No, Right? A team performs tasks that simply cannot be done alone. Not only this, when working in a team, it instills the atmospheres of happiness and togetherness that builds a small workplace family. This helps individuals to motivate and push themselves to get things done in the most efficient manner possible.
At the workplace, a team brings in a lot of advantage like:
Maximizing the effectiveness and team performance.
Enhance the levels of morale, expertise, efficiency, initiative, learning, planning, creativity, and the quality of customer service.
Producing motivation, effective performance, work ownership, better outcomes, and more profits.
It's not a mystery that workplace benefits pave its way with effective teamwork. That's why, with these advantages, teamwork cannot be undervalued, as it curates numerous benefits, including:
Foster creativity and learning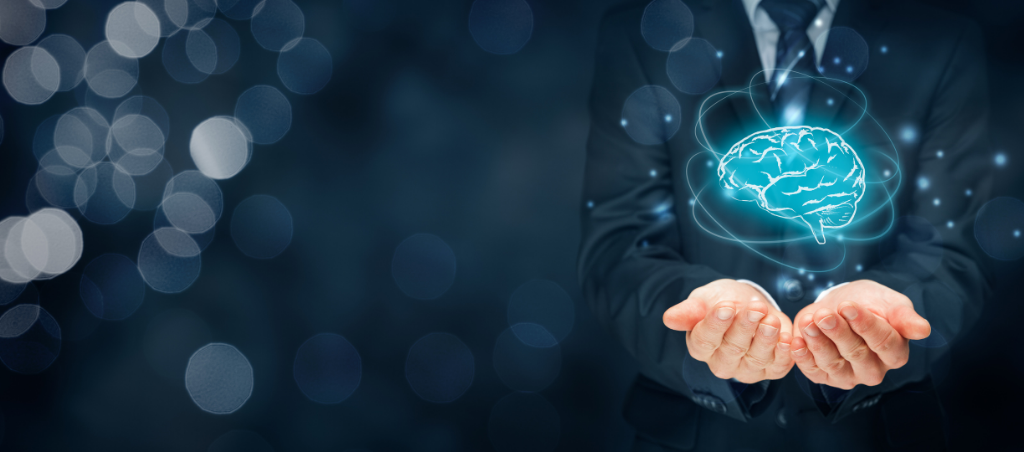 Teamwork brings creative people together to brainstorm ideas. Curating a new idea individually is difficult, which gets you only to recycling old ones. When a group of people works unitedly, they thrive to bring in new ideas and work more effectively.
Furthermore, working together as a team becomes a more productive and enjoyable process. When unique ideas or thoughts are presented, you as an individual, learn to enhance your vision. In other words, teamwork enhances the shared knowledge and new skills, giving an employee a chance to learn from coworkers.
Enhance productivity and better results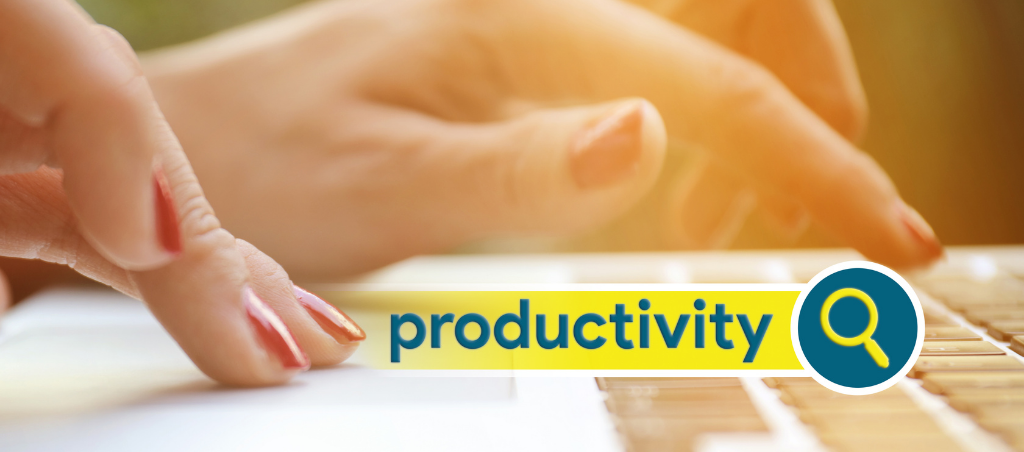 While working with colleagues, an employee tends to work harder, which works as a motivation for the entire team. And it's not known only in theory that a well-directed team produces better end results.
Every individual has their strengths and weaknesses. For instance, one team member might be great in creativity, another might be good at planning. When you know each other in a team, the chance of increasing productivity becomes higher with excellent outcomes.
Build Trust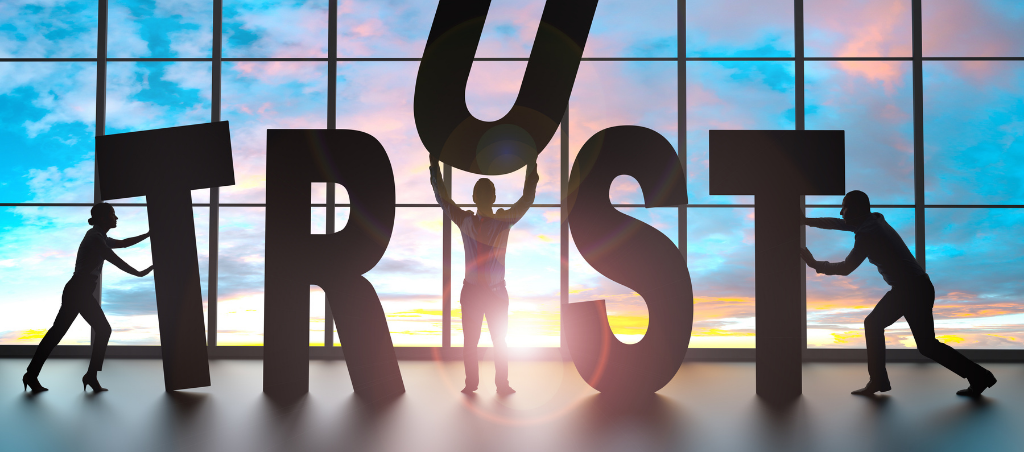 A strong relationship among team members demonstrates excellent work ethics. Working in a team is about building each other's strengths and learning that success and failure will affect the entire team. Without trust, a team will be handicapped, which will result in its fall with the assigned projects.
Agree or not, but trust allows a team member to open up and present their skills. As it provides safety and encourages the members to put in their best and produce effective solutions.
Conflict Resolutions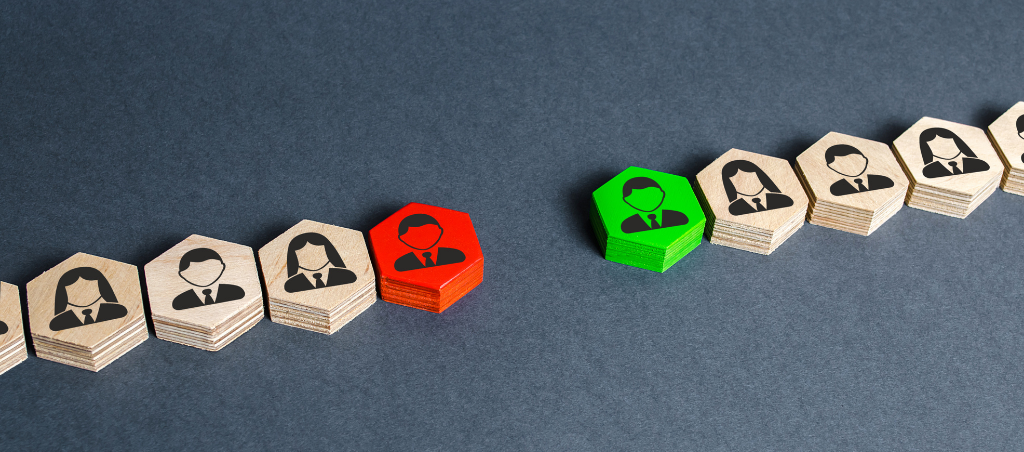 No discussion is complete without a conflict, it will happen when you put together a group of people and their ideas. While these unique ideas produce the most successful result, they also generate a feeling of resentment that might turn into a conflict.
What makes teamwork effective is fostering healthy conflict resolution skills. A strong and understandable team will allow emerging ideas on the table to work together towards a mutual solution.
Work Ownership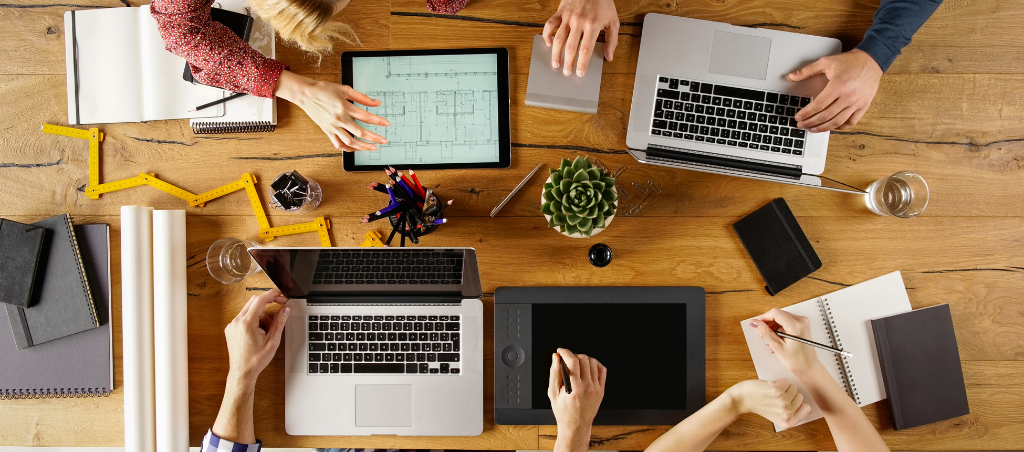 A team works towards a common goal of bringing success. Working in a team gives a sense of achievement and ownership to an employee. It encourages members to feel proud of their contribution and create notable work together.
Teamwork fosters greater job satisfaction, company loyalty, and a higher retention rate. In the longer run, this contribution helps the individual to engage and acquire skill sets for higher roles in the organization.
Willingness to take risks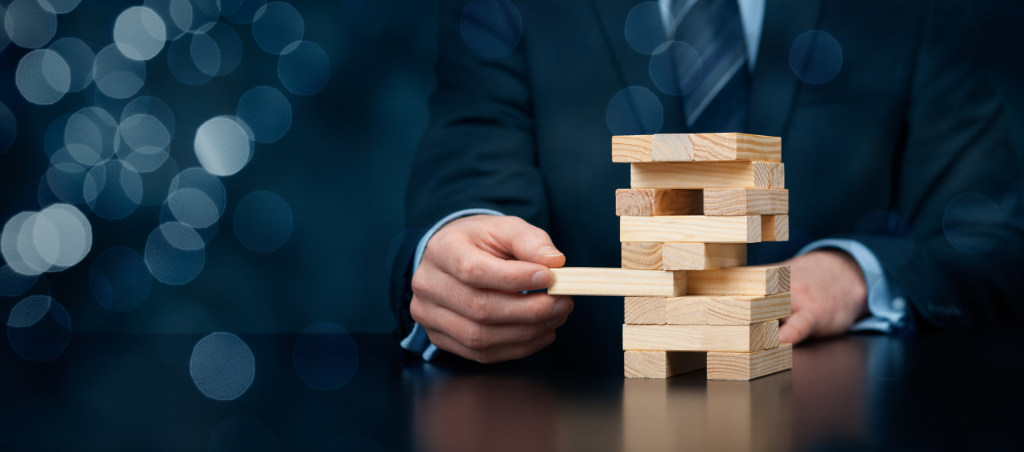 "Think out of the box," every company demands groundbreaking ideas, innovation to keep pace with emerging technology and competition. Though each human will be able to contribute to this innovative idea theory, the question is, "Are they ready to take this risk"?
What if the idea implodes? It can result in endless consequences. Teamwork mitigates this hesitation of producing revolutionary ideas. As it goes, "All in or None." Be it success or failure, an upshot will be faced by each team member. Thus, it promotes a safe space to think-out-of-the-box.
Conclusion
The benefits of teamwork go far beyond the scope of an individual employee. An effective team will know how to collaborate to create something innovative.
There are times when working in a team at a physical workplace is not possible, especially when your entire team is working remotely. But, when your team is strong enough to withstand difficult times and still produce endless results, you got it.
In circumstances when there is the least out-of-office human interaction with your colleagues, leap on to virtual team activities to keep the interaction and fun of working together alive. If your team has lost the path of working collectively, walk down to us for successful team-building exercises www.crewit.in