Virtual Team Building 
Missing the experience of physical team activities? Say No More. Crew it hosts virtual team building game activities to provide a lot more fun and bring back the team spirit.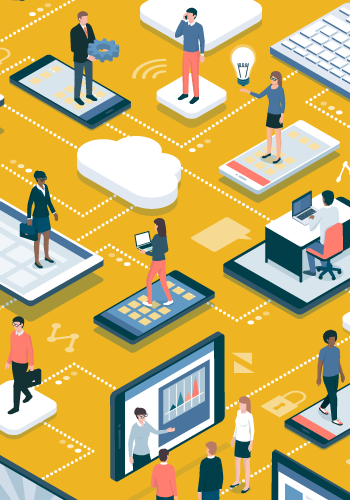 We are here to make your virtual team building activities more fun and innovative with our engaging virtual games and activities. Move onto the technology and host your next team exercise with us.
Design
Customisation is always in demand. We don't force our ready-made activities on you, we are open to bending them the way you want.
Multi Platform
Zoom? Microsoft Teams? Options are never-ending, so is our ability. We provide you the flexibility of choosing the platform for the meet.

Built to succeed
Our creative and development team, crafts experiences that channels the technology to bring back the lost spirit and enthusiasm in your next virtual engagement games.
Ease-of-use
Highly secure, no data captured even in our online activities. Don't waste anymore time.

For all audiences
Who says leaders are no fun? We continue to break the barriers and bring people of all experience levels together as one and continue to increase remote engagement.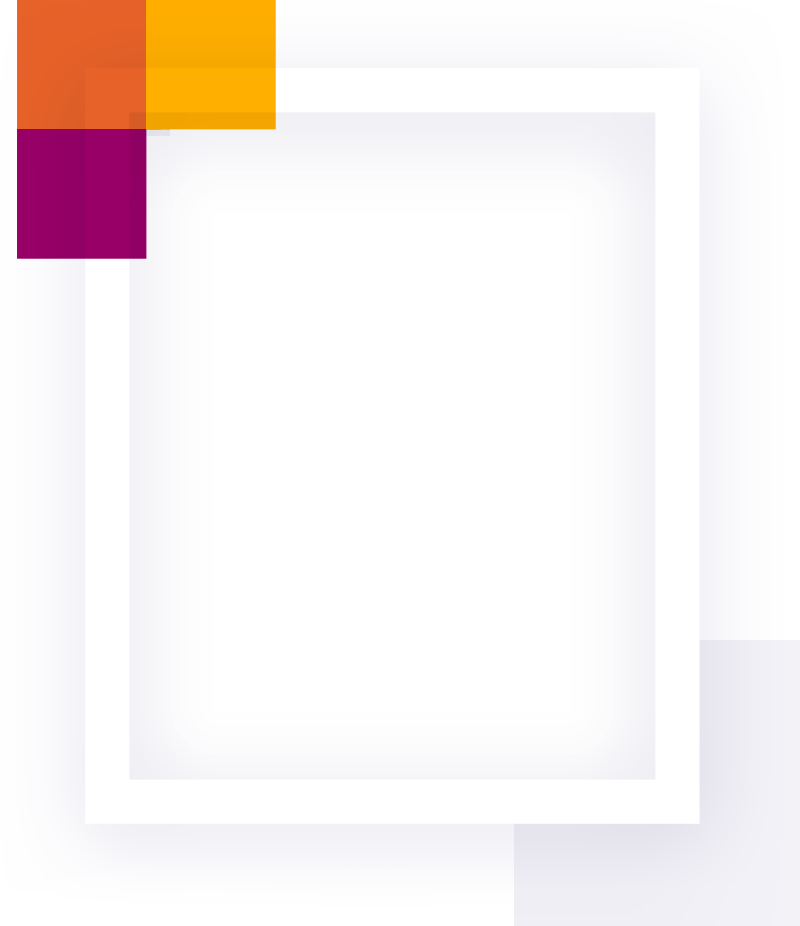 Building teams, virtually
Increase in searches related to "team building"
2020 has brought a revolutionary change in the history of work culture. You know what we are talking about, 'Work from home'. The more the number of working days at home, the less enthusiasm to work is left. If your team is missing out majorly on productivity, rebuilding the human connection is the need of the hour. So, what's the solution? Crew-it is. We craft engaging ideas to bring back the lost team connection.
More than 20% remote workers identify Communication as as obstacle
Having more calls doesn't mean you're communicating better. Infact, as you've probably experienced – in recent times effective communication seems to have dimished. Our virtual team building solutions help to overcome this. 
No Project Too Big or Too Small
We help you build your virtual team-building activities. Get uniquely curated games and strategies for your organization.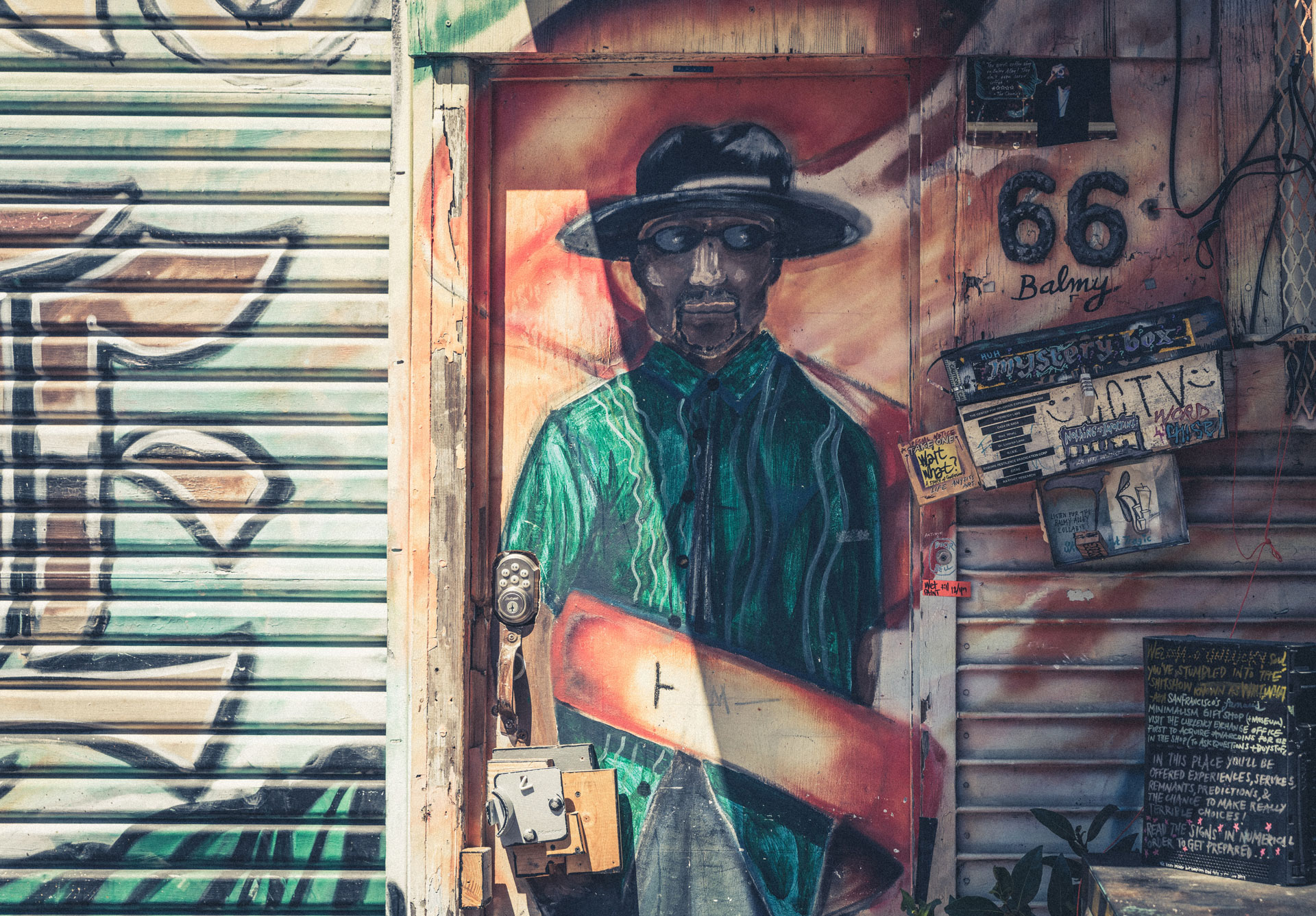 Dear Bhakti,
A big 'Thank you' to you and the entire Team CrewIt for making the Singapore Passion Escapade a memorable digital event.
It began with a vague thought and vision of what to achieve, but over time, it developed into a full fledged customised game that was appreciated by the main stakeholders, the people who played it as the end customer! You went the extra mile to make this event better and your effort, team work and diligence is appreciated!
We look forward to working on more customised games with you. Cheers and good luck for the future!
Thank you very much for your support during Hangout 2021. The event went off very well and the
enjoyable and added value to the entire event.
Thanks and I am sure we will work together again
Months back -got to engage with Bhakti and Team
Crewit – it's awesome experience for audience !
hassle free and enjoyable- wonderful people to
accommodate your ideas and deliver with utmost
perfection !!! To believe a must to experience asap
Reach out for your virtual engagement
Fill the form, write to us – we'll do the rest. 
Visit Us
In Mumbai, Ahmedabad, Pune, Goa, Jaipur, Gurgaon and Bangalore and Hyderabad but only after COVID is over.